Download all NOUN 2022_1 TMA Past Questions and Answers below.
All are in pdf format. Share this page with your friends to assist them.
Remember not to take any of these files inside the examination hall.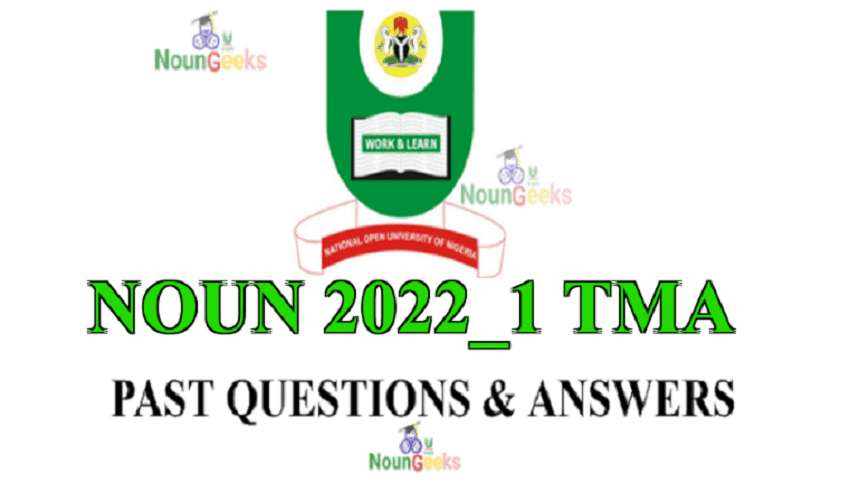 Get Course Summaries for your

NOUN Exams

on whatsapp via

08089722160

or Click here.
Also join our NOUN Group Chats for Instant Updates