It is the first of its kind in West Africa and provides accessible and flexible education to Nigerians and non-Nigerians alike.
Why should I study with the National Open University of Nigeria?
In this article, we will explore 9 vital reasons why you should consider studying at the National Open University of Nigeria.
1.  Accessible and Flexible Learning
One of the most significant benefits of studying at NOUN is the flexibility it offers. Students can take courses at their own pace and from anywhere, as long as they have an internet connection.
This makes it ideal for working professionals, stay-at-home parents, and individuals who want to pursue further education but cannot attend traditional universities.
2.  Accredited Programs
All NOUN programs are accredited by the National Universities Commission (NUC), and this means that students can be confident that they are getting a quality education that is recognized by employers and other institutions of higher learning.
3.  Wide Range of Programs
NOUN offers a wide range of undergraduate and postgraduate programs across various faculties, including management sciences, education, health sciences, science and technology, social sciences, and agricultural sciences.
This means that there is a course of study for everyone, regardless of their interests or career aspirations.
4.  Affordability
Studying at NOUN is much more affordable than attending traditional universities.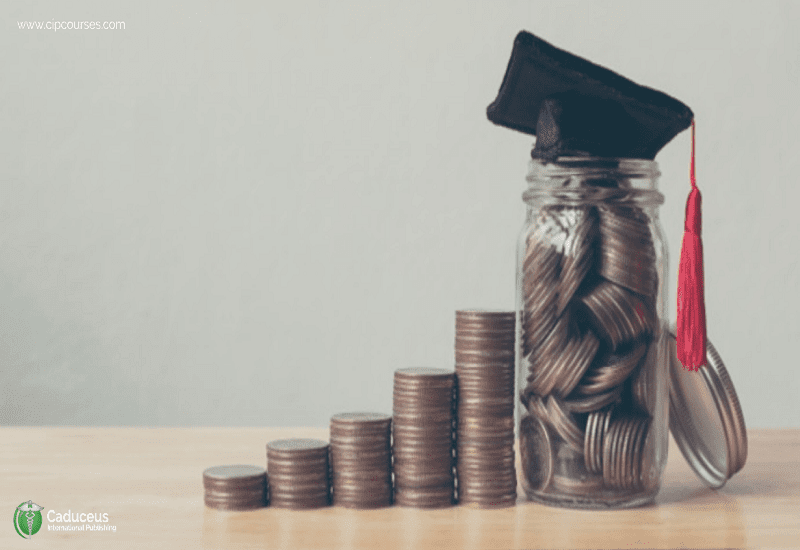 Tuition fees are relatively low (though it was increased alittle bit this semester), and students do not have to worry about additional costs like transportation, accommodation, or expensive textbooks.
5.  Experienced and Qualified Facilitators
NOUN has a team of experienced and qualified faculty members who are experts in their fields. They are committed to providing students with high-quality education and are available to offer guidance and support throughout the learning process.
6.  Interactive Learning Experience
Despite being an ODL institution, NOUN provides an interactive learning experience for its students.
The university has an online learning platform that allows students to access course materials, participate in discussions, and interact with their lecturers and classmates.
7.  Quality Education
NOUN provides quality education through experienced facilitators, well-structured curricula, and modern teaching methods.
8.  Accessibility
NOUN has study centers in various locations across Nigeria, making it accessible to students who live in remote or underserved areas.
9.  Immune to Asuu Strikes
The National Open University of Nigeria (NOUN) is a good choice for those who want to pursue higher education without the fear of disruptions due to Asuu strikes.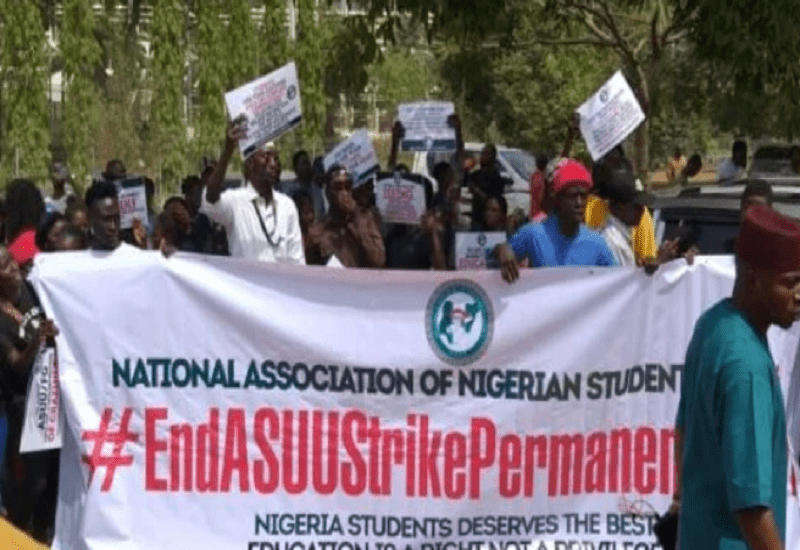 Unlike traditional universities that may be affected by strikes called by the Academic Staff Union of Universities (ASUU), NOUN operates on a different model that allows for more flexibility and less susceptibility to strikes.
NOUN is open to all and offers quality education through distance learning programs, making it an excellent option for students who may not be able to attend a traditional university due to work or family commitments.
By choosing to study at NOUN, students can enjoy a

stable academic environment

, with the opportunity to earn a degree while balancing other responsibilities.
In summary, studying at the National Open University of Nigeria offers several potential benefits, including flexible learning, affordable tuition, accredited programs, quality education, accessibility and peace of mind from Asuu strikes.
Admission is still on and we can guide and process your NOUN admission for you within 24hrs! Join thousands of other smart Nigerian youths that are currently studying at the National Open University of Nigeria. NOUN is the future of education in Nigeria.
RECOMMENDED
Get

COURSE & EXAM SUMMARIES

 for your

NOUN 2023_2 Exams

on whatsapp via

08089722160

or Click here