The National Open University of Nigeria (NOUN) has been a beacon of hope for many individuals seeking higher education, particularly those with work and family commitments.
While pursuing a degree at NOUN is a significant achievement in itself, it's essential to explore the vast career opportunities that await NOUN graduates.
In this blog post, we'll explore some career prospects and opportunities for NOUN graduates in Nigeria.
The NOUN Advantage
Before we go further into specific career opportunities, let's understand why NOUN graduates have a unique advantage:
1.  Flexible Learning:
NOUN's distance learning model allows students to study at their own pace while managing other responsibilities. This flexibility equips graduates with excellent time management and self-discipline skills, highly valued by employers.
2.  Diverse Programs:
NOUN offers a broad range of undergraduate and postgraduate programs, including in-demand fields like business, education, health sciences, and social sciences. Graduates are equipped with relevant knowledge and skills.
3.  Nationwide Reach:
NOUN's presence spans across Nigeria, providing access to education in both urban and rural areas. This means that graduates come from diverse backgrounds and experiences, enriching their perspectives.
Career Opportunities
Now, let's explore the diverse career opportunities available to NOUN graduates:
1.  Public Service:
NOUN graduates often find fulfilling careers in the public sector. They can pursue roles in government ministries, agencies, and parastatals, contributing to public administration, policy formulation, and service delivery.
2.  Teaching and Education:
With NOUN's strong focus on education, many graduates choose to become educators. They can teach at primary and secondary schools, vocational institutions, or even pursue academic careers at universities and colleges.
3.  Healthcare:
NOUN offers various healthcare programs, making graduates eligible for roles in healthcare facilities, research institutions, and public health organizations. Graduates can become nurses, medical laboratory scientists, or public health specialists.
4.  Business and Entrepreneurship:
The knowledge gained from NOUN's business programs equips graduates with the skills to start and manage their businesses successfully. They can venture into entrepreneurship or work in management, marketing, finance, or human resources roles.
5.  Information Technology:
In the digital age, IT skills are in high demand. NOUN graduates in IT-related fields can work as software developers, IT support specialists, network administrators, or data analysts in various industries.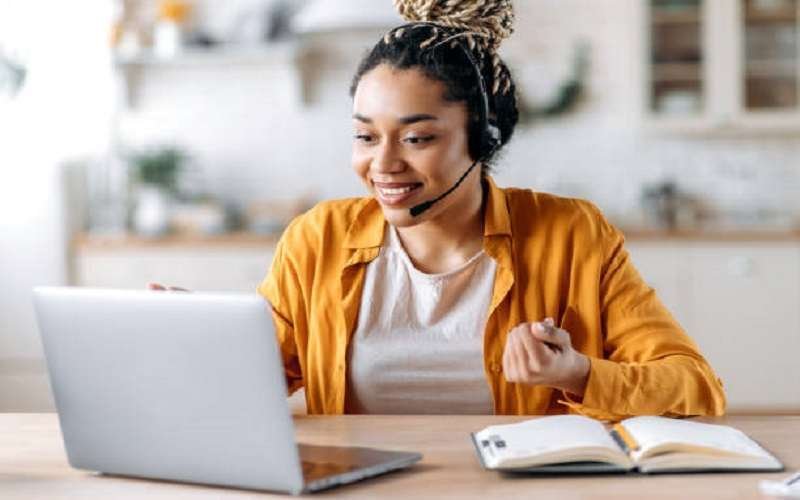 6.  Social Work and Community Development:
NOUN's programs in social sciences and community development prepare graduates for roles in NGOs, community-based organizations, and social work agencies. They can make a significant impact on society.
7.  Legal Professions:
NOUN's law programs offer a pathway to becoming lawyers, legal consultants, or legal researchers. Graduates can practice law, provide legal counsel, or work in legal departments of organizations.
8.  Media and Communication:
Graduates with communication and media-related degrees can work in journalism, public relations, advertising, or as content creators in the media industry.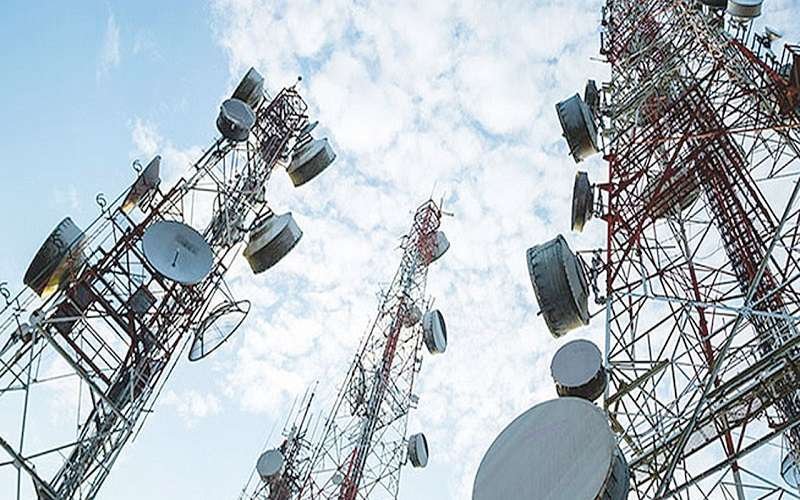 9.  Banking and Finance:
NOUN graduates in finance-related fields can secure roles in banks, financial institutions, and insurance companies. They can work as financial analysts, loan officers, or investment advisors.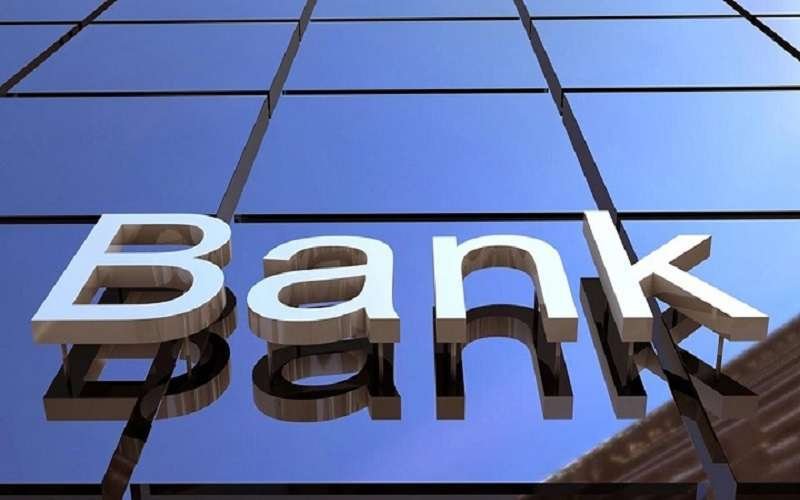 10.  Environmental and Agricultural Sciences:
Graduates in these fields can contribute to sustainable agriculture, environmental conservation, and research in government agencies or private organizations.
11.  Consulting:
Many organizations value the expertise of consultants. NOUN graduates with specialized knowledge can offer consulting services in areas such as management, education, or technology.
Conclusion
The National Open University of Nigeria opens doors to a multitude of career opportunities for its graduates.
Beyond acquiring knowledge and skills, NOUN graduates possess the resilience, adaptability, and determination required to excel in various professional fields.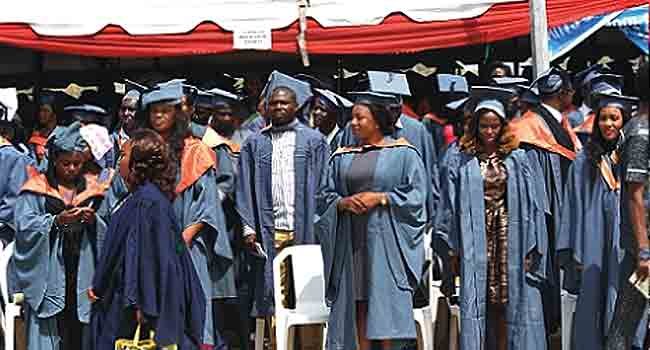 Whether it's in the public sector, education, healthcare, entrepreneurship, or any other industry, NOUN alumni have the potential to make a significant impact in Nigeria's workforce.
So, as you embark on your educational journey at NOUN, remember that your degree can be the key to unlocking a world of exciting career possibilities in Nigeria.
RECOMMENDED:
Get

COURSE & EXAM SUMMARIES

 for your

NOUN 2023_2 Exams

on whatsapp via

08089722160

or Click here