Dear NOUNITES, kindly send this message below for the extension of TMA submission deadline, your message alone can save a student.
The body of the message should be as stated below;
Good day Sir/Madam,
My name is (input your name), with the matric number (input your matric number), from (input your study centre).
I'm writing to you in regards to the ongoing TMA 2&3.
Since the second week  of TMA 2&3 , I've been finding it really difficult  attempting my TMA 2&3, even at midnight I've stayed up just to attempt my TMAs but to no avail.
I've also tried all networks and even asked my colleagues to also try, only to find out they were also facing the same problem, below issues should be considered;
1) There is  an ongoing exam which makes it difficult for me to concentrate on TMA 2&3 in the first week because my exams falls in first week . 
I really need to read and focus on my exam while thinking of TMA too, TMA has been difficult to access by the the  time I was done with my exam.
2) The joint TMA 2&3 at the same time which was given 15days meanwhile TMA 1 only was given 21 days and it was 10 questions, this joint TMA 2 &3  is 20 questions together.
3) The TMA portal which is extremely slow now, I know you are also aware of "ERROR 520" ,  "ERROR 522" and more.
Please I would really appreciate if the TMA deadline is extended even if it's for just 5 more days and also, the website should be worked on so as to be fast for TMA submission.
*END OF LETTER*
Then copy DEA on his personal mail and office mail via oojo@noun.edu.ng and copy dea@noun.edu.ng then send.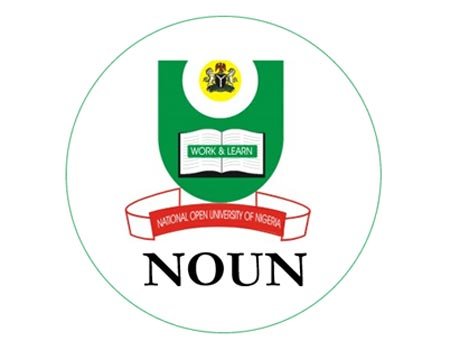 Furthermore, get below the names and mails of those handling NOUN portal so every students should write a direct unsatisfied mail to them and put DEA in copy of that protest mail for him to know what's up.
Okogwu Ugochi Immaculata (NOUN Senior Database head) – iokogwu@noun.edu.ng
Osinubi Oludamilola (NOUN Principal Database) – sdahunsi@noun.edu.ng
Gana Joyce (NOUN System Analyst) – jgana@noun.edu.ng
Source- MIS, NOUN.
Get

COURSE & EXAM SUMMARIES

 for your

NOUN 2023_2 Exams

on whatsapp via

08089722160

or Click here