The management of National Open University of Nigeria are set to block/suspend about 534 students that were involved in exam malpractice during the 2020_1 and 2020_2 semesters.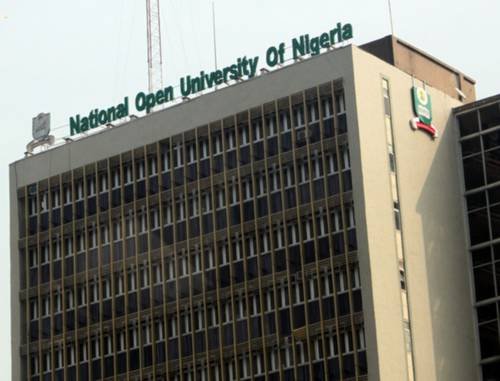 The list comprises of both E-exam and POP students to be suspended for atleast 2 semesters that is 1 full academic year, while others bagged 4 semesters which translates to 2 years suspension.
And those in their final semesters that were involved will also be suspended.
"THE PANEL RECOMMENDED THAT THE CERTIFICATE OF THE STUDENT BE WITHHELD FOR ONE YEAR TO SERVE FOR THE TWO SEMESTERS SUSPENSION"
If your name is on the list kindly look for something else to get yourself busy because no amount of appeal will change your punishment.
We've converted the full list in pdf format for ease, you can download it from HERE.
Another list will also be released for those involved in 2021_1 semester, that is the just conclude semester that we're waiting for the results.
New students, avoid anything that will lead you into exam malpractice, NOUN is not joking.
[irp posts="5262″ name="Lagos study centre exam malpractice update"]
You can always practice what you're learning before exams with our NOUN MOCK EXAMS or study the past questions we made available for free on the platform.
Get

COURSE & EXAM SUMMARIES

 for your

NOUN 2023_2 Exams

on whatsapp via

08089722160

or Click here