As usual we got some interesting rumour(s) for you concerning the delay in releasing the 2021_1 exam results by National Open University Of Nigeria (NOUN) management that we gathered together from different social media channels.
RUMOUR 1:
National Open University of Nigeria TMA results database for TMA3 got corrupted, due to this development, the school doesn't have records of Students last Semester TMA3 results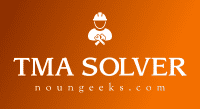 They are currently working hard to tackle the situation and retrieve the TMA3 results but if they are unable to retrieve it and they release the result like that expect 95% mass failure.
My candid advice to all students is  to keep your TMA 1-3 Screenshots intact because that is your only evidence to fight for your right (if you have a copy of it before), let those who have listening ears adhere to this very important information.
RUMOUR 2:
Another one is portal restructuring that is ongoing( More New Features to be added/server upgrading).
Logically filing of Students Results for Graduation list and determination of the outgoing students.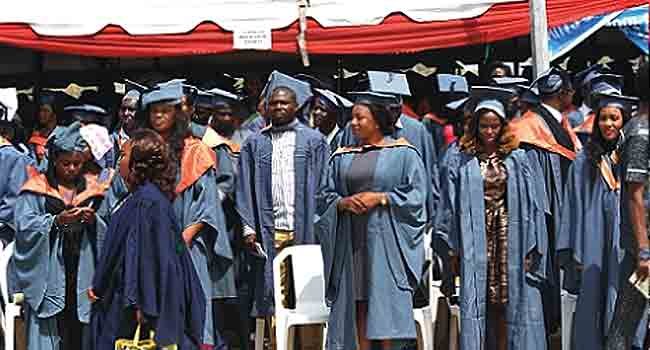 Then lastly, NOUN is planning to release graduation list once and perhaps with a touch of supplementary list before January.
NOUN's MIS have not confirmed any of these or gave any reason(s) for the delay, this is just speculations and some of it might be true, we'll be updating with time.
Get

COURSE & EXAM SUMMARIES

 for your

NOUN 2023_2 Exams

on whatsapp via

08089722160

or Click here