After we posted that the GST portal for 2021_2 semester is now active, some new students were confused and started asking, "which one is gst portal again? "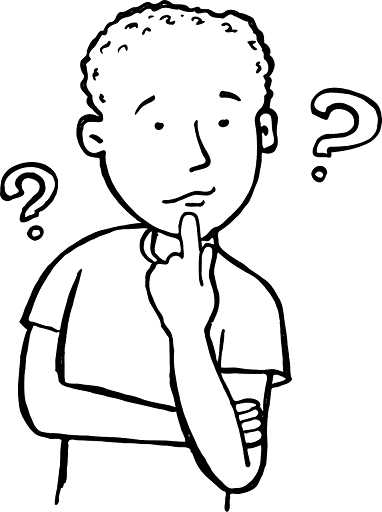 National open university of Nigeria (NOUN) have different websites for different purposes. 
For example, the PAS portal handles project and seminar submissions etc for senior/final year students,

nouonline.net

is the main students' portal for all NOUN students. 
All TMAs are solved/submitted on nouonline.net EXCEPT

gst TMAs

which you can solve only on it's website, that is the GST portal and the link to the GST portal is

https://elearn.nou.edu.ng
As a fresher in NOUN, you need to activate your gst portal for the first time before you can login, to do that, follow the steps below.
How to activate/login to NOUN GST Portal
Put your phone in auto rotate mode if you're using an android phone or change to desktop site view to see the login icon.
Enter your matric number (small letters) as your USERNAME, (use your matric number e.g nou190000019) and also as your PASSWORD, (use your matric number e.g nou190000019) then click login.
The page will load and display: "An administrator has required that you change your password".
Please change your password to proceed. When you get the above message, be happy because you are still on the track.
On the option to enter current password still enter your matric number in  "current password" column.
Scroll down to locate where it is written "password" and enter a new password of your choice (make sure to use password you can easily remember)
Underneath, you will see "confirm password", re-enter the new password you entered on stage 4, now you have successfully activated your Elearn account and Login.
Now you have successfully activated your elearn account, proceed to login.
If you've followed the above steps but still get "INVALID LOGIN NOTICE" then see why and what to do below;
All those getting the invalid login notice  should exercise patience as the portal for those will be activated soon.
Anyone aside the above mentioned should send a mail to lcms@noun.edu.ng attached with their Exam registration slip.
If you need further assistance with logging in to your gst portal kindly let us know. We wish you success this new semester.
Recommended GST posts to read
Get

COURSE & EXAM SUMMARIES

 for your

NOUN 2023_2 Exams

on whatsapp via

08089722160

or Click here