NOUN elearn.nouedu2.net login 
If you just got admitted into National Open University Of Nigeria, you must be wondering what elearn.nouedu2.net website is used for.
elearn.nouedu2.net is another NOUN's website where her students take their GST TMAs and participate in online facilitation of some courses. It is sometimes called The GST website.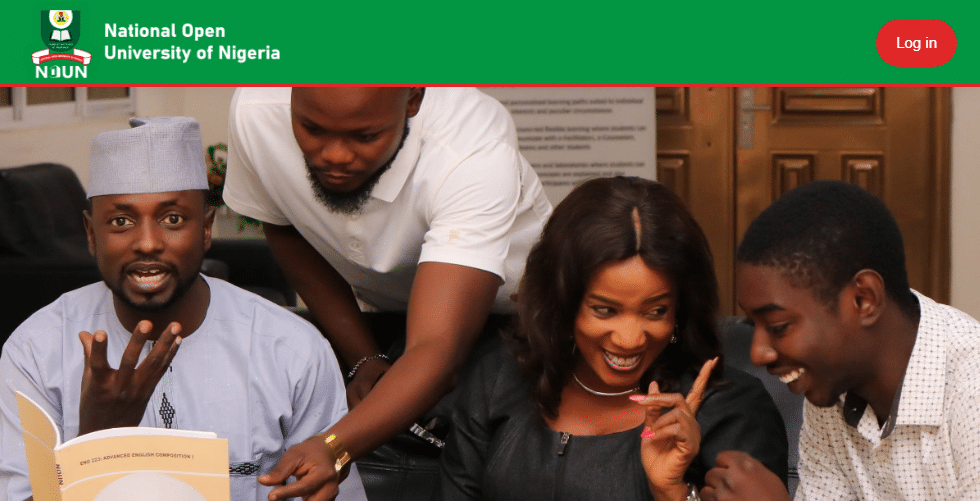 elearn.nouedu2.net is also where you upload your completed GST302 business plan for grading and also book your GST302 business plan presentation date (300 level students take note).
After this recent update, the management of National Open University of Nigeria (NOUN) made elearn.nouedu2.net portal their official website for all TMA submissions (GSTs and departmental courses) starting from 2022/1 semester.
Recommended:
Get Course Summaries for your

NOUN Exams

on whatsapp via

08089722160

or Click here.
Also join our NOUN Group Chats for Instant Updates