NOUN elearn.nouedu2.net login (Elearn Portal)
If you just got admitted into National Open University Of Nigeria, you must be wondering what elearn.nouedu2.net website is used for.
What is NOUN Elearn Portal Used For?
Elearn.nouedu2.net is another NOUN website, where students take / submit their TMAs and participate in online facilitation of some courses. It is sometimes called The GST website or NOUN GST portal.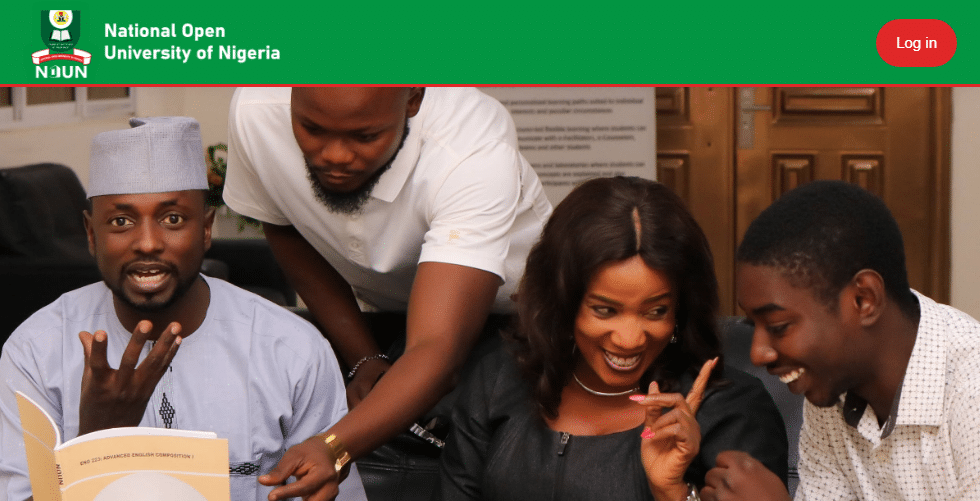 Elearn.nouedu2.net portal is also where you upload your completed GST302 business plan for grading and also book your GST302 business plan presentation date (300 level students take note).
After this recent update, the management of National Open University of Nigeria (NOUN) made elearn.nouedu2.net portal their official website for all TMA submissions (GSTs and departmental courses) starting from 2022/1 semester.
ELEARN PORTAL UPDATED ON AUGUST 2023:
Please, kindly note that the elearn website has changed from

elearn.nouedu2.net

 to elearn.nou.edu.ng, All students (both new and old) are required to login freshly on the new site.
Username and password is your matric number in lowercase (nou*********)
Students who have duly registered for the semester are advised to visit our upgraded eLearn platform. 
A link will be sent to their email to guide them through the password creation process. Thank you! Kindly share with other students.
Get

COURSE & EXAM SUMMARIES

 for your

NOUN 2023_2 Exams

on whatsapp via

08089722160

or Click here