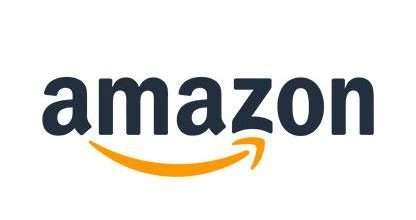 NounGeeks is a participant in the Amazon Services LLC Associates Program, an affiliate advertising program designed to provide a means for sites to earn advertising fees by advertising and linking to Amazon.com.
Products we list on this page have been thoroughly reviewed by us to enable you buy useful items that can help with your studies like printers, laptops etc. When you buy any of these products , we might earn a little commission at no extra cost to you.
LAPTOPS
BOOKS
FOOTWEARS
PRINTERS
BACKPACKS
PHONES
CLOTHES
HOUSEHOLD DEVICES
OTHER ACCESSORIES
Thanks for viewing our affiliate products page, we aim to provide value for you as you buy any of these items . More products will be listed soon, need more information or want to speak to us concerning any of these products? Please feel free to contact us.