This is to all 400 level National Open University Of Nigeria (NOUN) students….
Henceforth, you are required to submit a spiral bound copies of completed project work and not hard copies.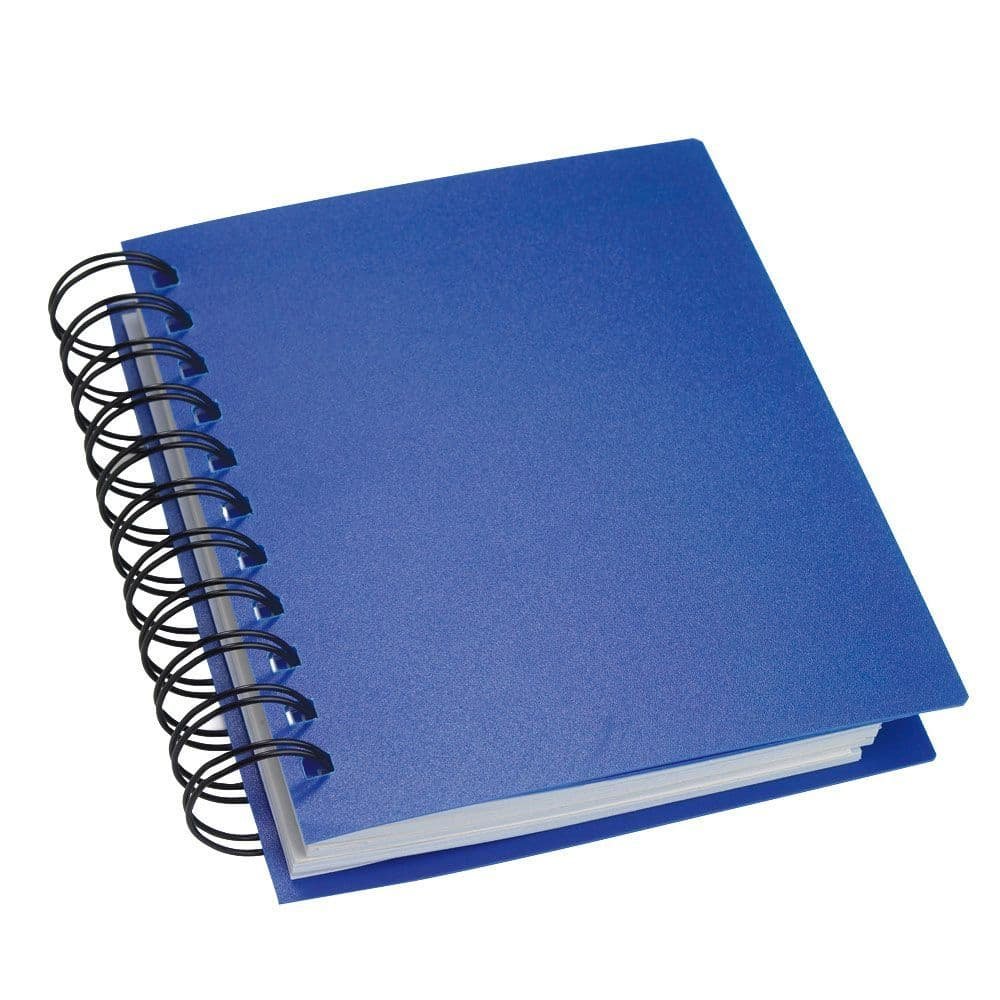 Only the corrected copy(s) after moderation by your supervisor would be in a hard copy.
NOUN is changing its pattern on students' projects.
Gone are the days one will finish project and proceed with binding and submit to the school.
Having noticed many copied projects and many project racketeering, the school management has decided to see the students' projects on spiral binding before supervisor append his signature.

What is project vetting and moderation?
This is an act of going through the project by an expert from another University in that field with a view to identifying if the project is a copied or plagiarized one.
So with that in mind, NOUN decides to change it's format on project submission starting from this year.
Please share and let your friends know.
Need help with your project? kindly visit our

website shop

to book for it and we will assist you in writing it or you can buy a written one.
Remember you can also book for your TMAs for this new 2021_1 first semester here, All TMA we solve is 10/10 guaranteed for any department and course.
kindly visit the

NounGeeks shop

for anything you need and we'll get it done for you.
Get

COURSE & EXAM SUMMARIES

 for your

NOUN 2023_2 Exams

on whatsapp via

08089722160

or Click here