National Open University of Nigeria (NOUN) GST requirements
NOUN GST basic requirements for graduation as instructed by National Universities Commission (NUC)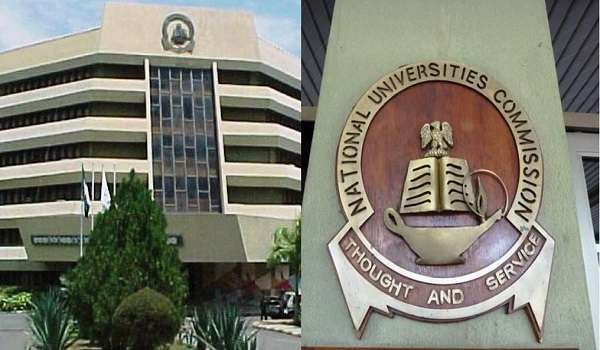 As at 2019 graduation, the following GST(s) were required:
Bachelor of Science (B.Sc) GST Requirements
GST101

GST102

GST105

GST107

GST201

GST202

GST203

GST301/302
Plus CIT101 and CIT102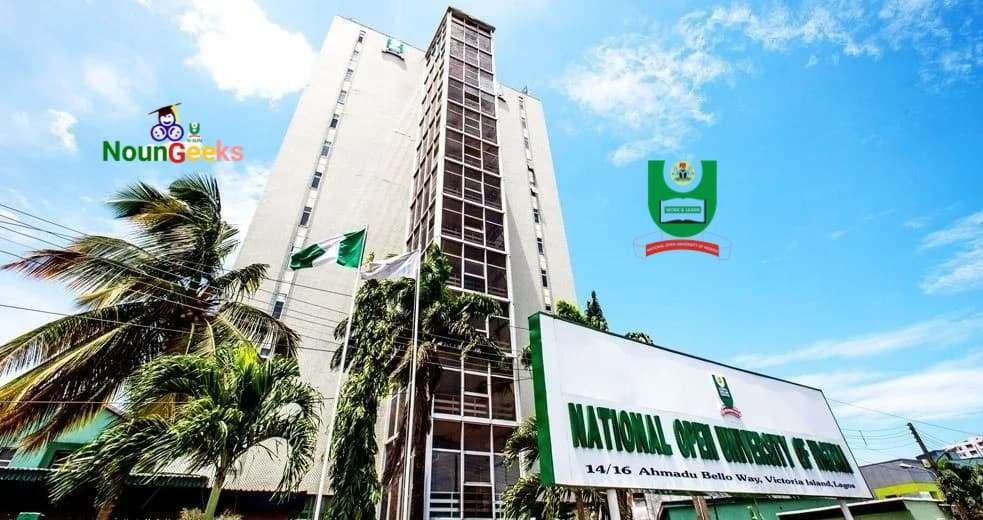 Postgraduate Diploma (PGD) OR Masters
As at 2018, the following GST(s) were added
GST103

GST104

GST204

GST302 replaced GST301.
GUIDE: All students admitted between 2017 – till date should ensure the new GST(s) found on your portal are treated.
From 2021 graduation, the new GST(s) will be factored as a requirement for graduation. Thank you, please share to inform other students.
Source – MIS, NOUN
RELATED:
Get

Course Summaries

for your

NOUN Exams

on whatsapp via

08089722160

or Click here